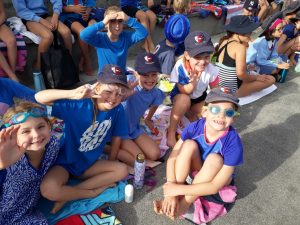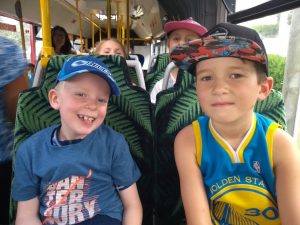 As a pupil of St John's School I will:
Treat others with fairness and respect.
Show kindness, good manners and courtesy to others.
Be helpful.
Obey the school rules.
Show pride in my school and in all that I do.
Above all,
I will follow Jesus,
be the best person I can be
and treat others as I would want them to treat me.